To Trex is connect people and organizations to fuel their growth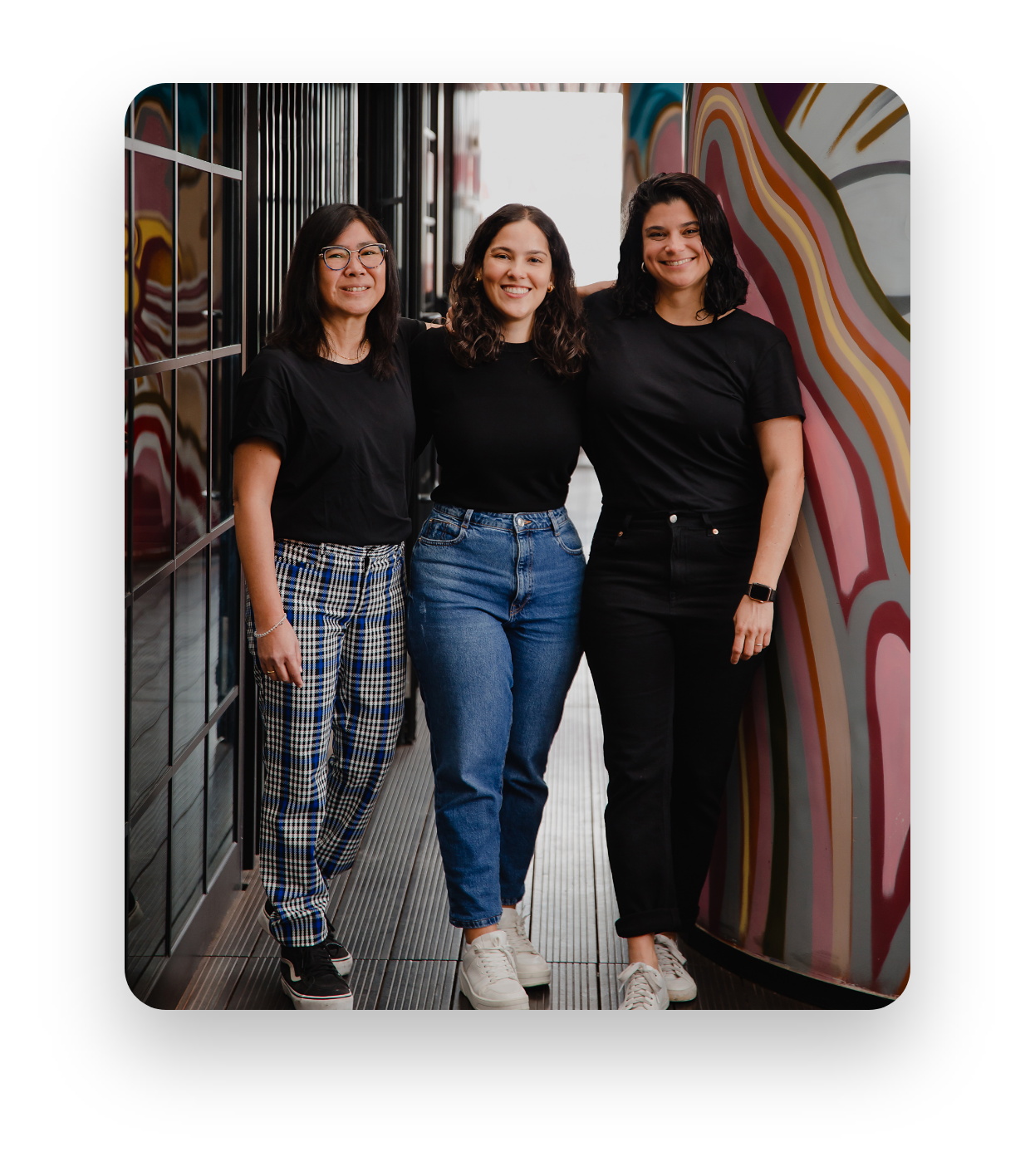 A team made up of women who share the same dream: to empower every person, team and organization in a world of constant change.
We provide technology to connect the growth of people and organizations.
To be an inspiring digital ecosystem that builds futures in organizations.
We have a different algorithm
Questioning everything is not an option, it is our rhythm of life.
People are our source of inspiration to build digital experiences.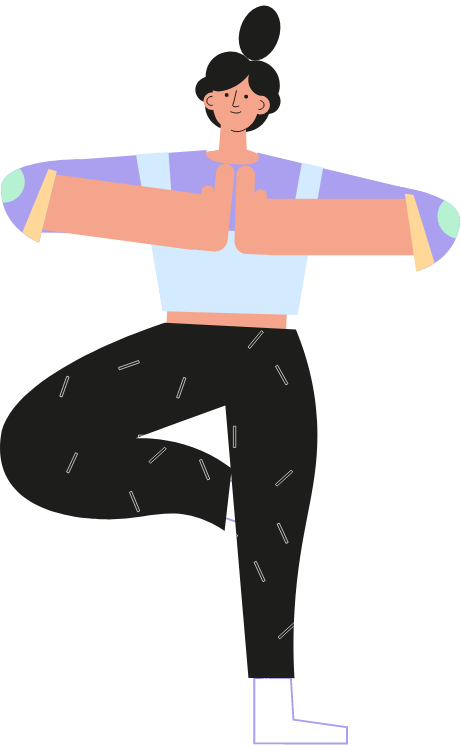 Connected with a world full of changes.
We establish the same source code
Be responsible for the needs of each client.