Gamify the learning and training
processes of your employees
It offers a new way of learning through interactive courses that will allow your collaborators to enjoy the process while they learn.
Categorize the learning and order the courses according to the needs of each collaborator.
You can access Widdu from any device with internet access so that learning never stops.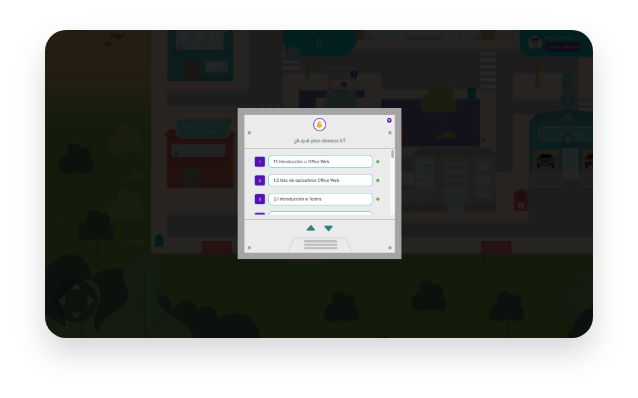 Create a learning space for your collaborators
Avoid all the logistics of training processes with a platform where your collaborators can train and stay informed with interactive courses that will facilitate learning.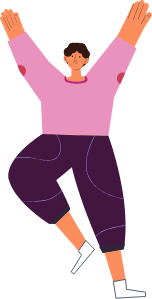 Test Widdu and make it easier for your collaborators to learn through the game
Try the platform for free
Join +4,000 users that learn playing with Widdu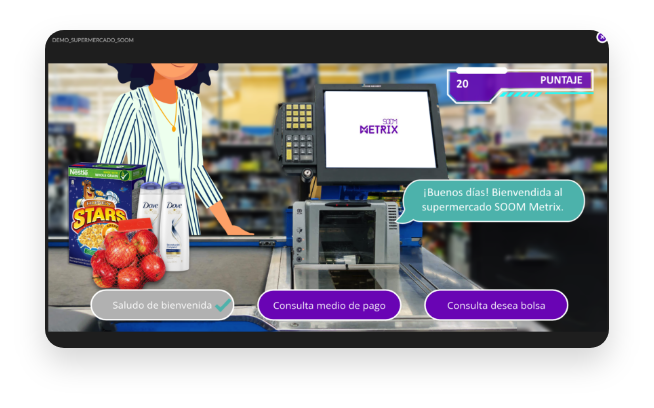 Optimize your personnel training processes through simulators
Train your customer service employees with simulators that will allow them to improve their service protocols and provide a better experience.
Turn your training process into a learning experience​
Improve the results of your personnel training programs with a gamified methodology that will give your collaborators a better experience when learning.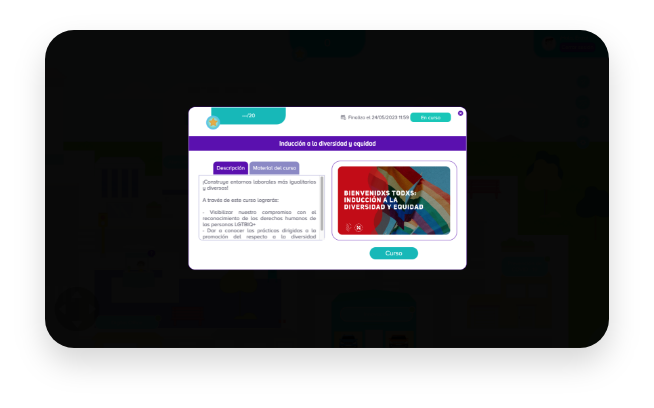 How does Widdu help you create a learning space?​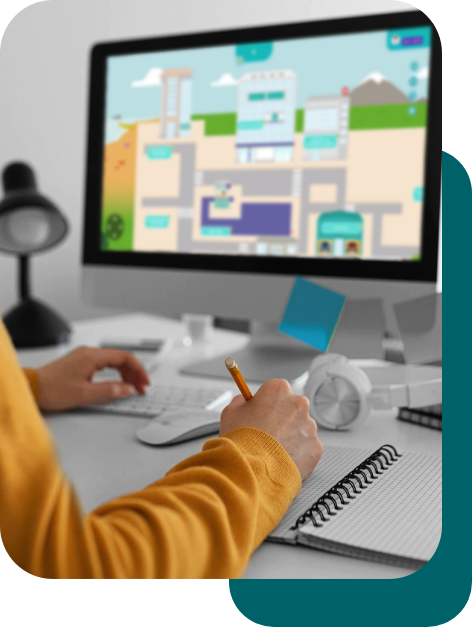 "Lorem ipsum dolor sit amen consetectur sum dolor sit amet, consectetur adipiscing elit. Cras volutpat at purus sit amet fringilla. Nunc venenatis, tellus ac lacinia eleifend, tellus nulla blandit sapien"
Analista de Clima Laboral | Trexa
"Lorem ipsum dolor sit amen consetectur sum dolor sit amet, consectetur adipiscing elit. Cras volutpat at purus sit amet fringilla. Nunc venenatis, tellus ac lacinia eleifend, tellus nulla blandit sapien"
Analista de Clima Laboral | Trexa