Interactive feedback platform
for your employees
Promote the use of the tool through a gamified environment where users get rewarded and level up based on their achievements.
Create a culture of recognition
Promote recognition among your collaborators and value the good work they do. With Cards you will have all the necessary tools to do it.
Your employees also want to feel part of the victories of the company. With Cards, recognize their victories and encourage them to improve.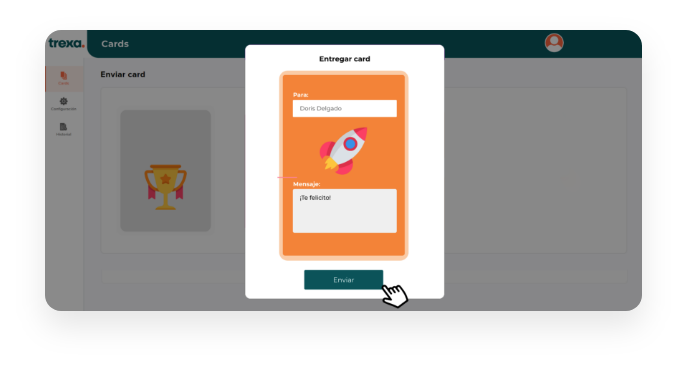 Your team is happy to know when they did things right!
Who doesn't like to receive congratulations for a job well done? Motivate your collaborators through Cards and give them the recognition they deserve for their achievements.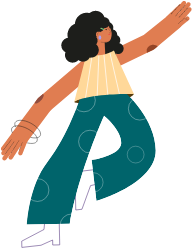 Try Cards and improve feedback processes among your employees
Try the platform for free
Join 35+ organizations scaling their HR management processes with Trexa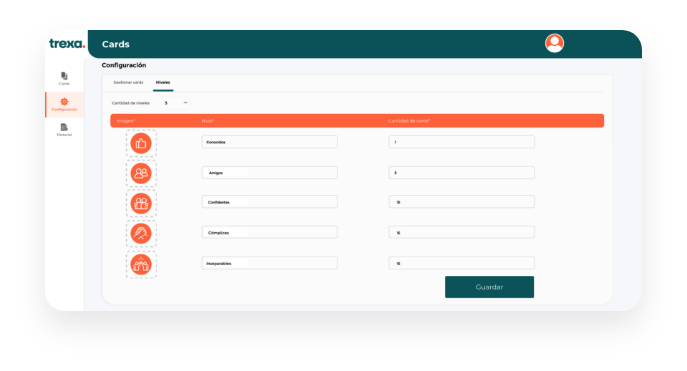 Earn points and level up for each Card received
We gamify the recognition process through a points system where you can level up according to the Cards sent or received.
Do you want to know how you did? Request feedback!​
Feedback from your collaborators will help them improve their work and find opportunities for improvement to bring better results every time.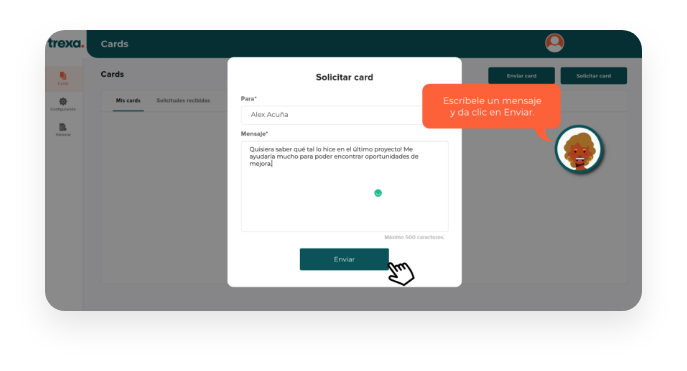 How does Cards help you create a culture of recognition?​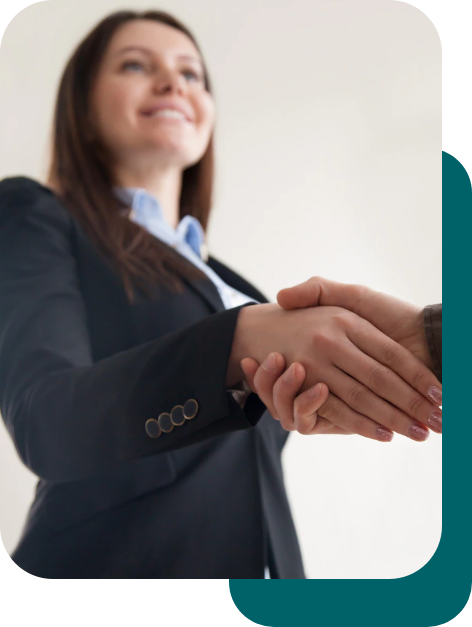 "It has been a great tool for Yanbal, with this application we build a culture of feedback, providing tools so that our team members take a little time to recognize and/or give positive feedback to their colleagues"
HR Business Partner in Yanbal